D.B. Cooper Case Inspires Boat Tour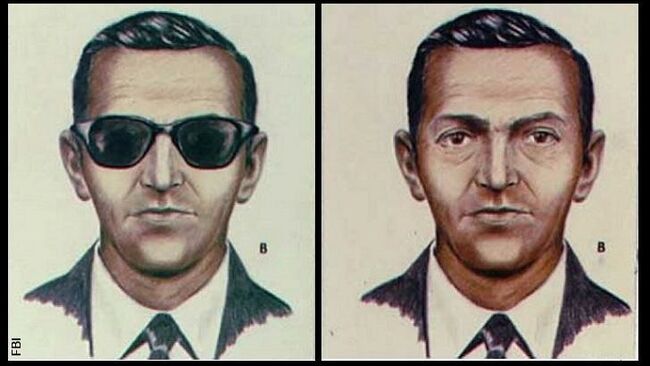 D.B. Cooper fans have the opportunity to see a rather unique side of the infamous skyjacking case this weekend by way of a boat tour devoted to the decades-old mystery. The clever concept is reportedly the brainchild of researcher Eric Ullis, who organized the first-ever D.B. Cooper convention this past November. The forthcoming excursion will take attendees out onto the Columbia River in a pontoon boat from a location near the airport where the skyjacking began and participants will be able to see the specific route taken by the plane during the legendary caper, which is a detail that Ullis believes is key the case, musing "the root of this mystery is in the flight path."
While that will certainly be enlighting, without question the highlight of the trip for Cooper aficionados is a stop at a small sand bar which plays an unlikely role in the story of the skyjacker. Back in 1980, nine years after Cooper vanished into the night with his ill-gotten riches, an eight-year-old boy discovered around $5,000 worth of the ransom money at the surprising spot along the Columbia River, which led to FBI officials swarming the site in search of any additional clues from the notorious crime. The recovered cash is the only officially-recognized piece of physical evidence from the skyjacking not found aboard the plane.
More on this very cool concept at the Coast to Coast AM website.

Coast to Coast AM with George Noory
Want to know more about Coast to Coast AM? Get his official bio, social pages & articles on iHeartRadio!
Read more